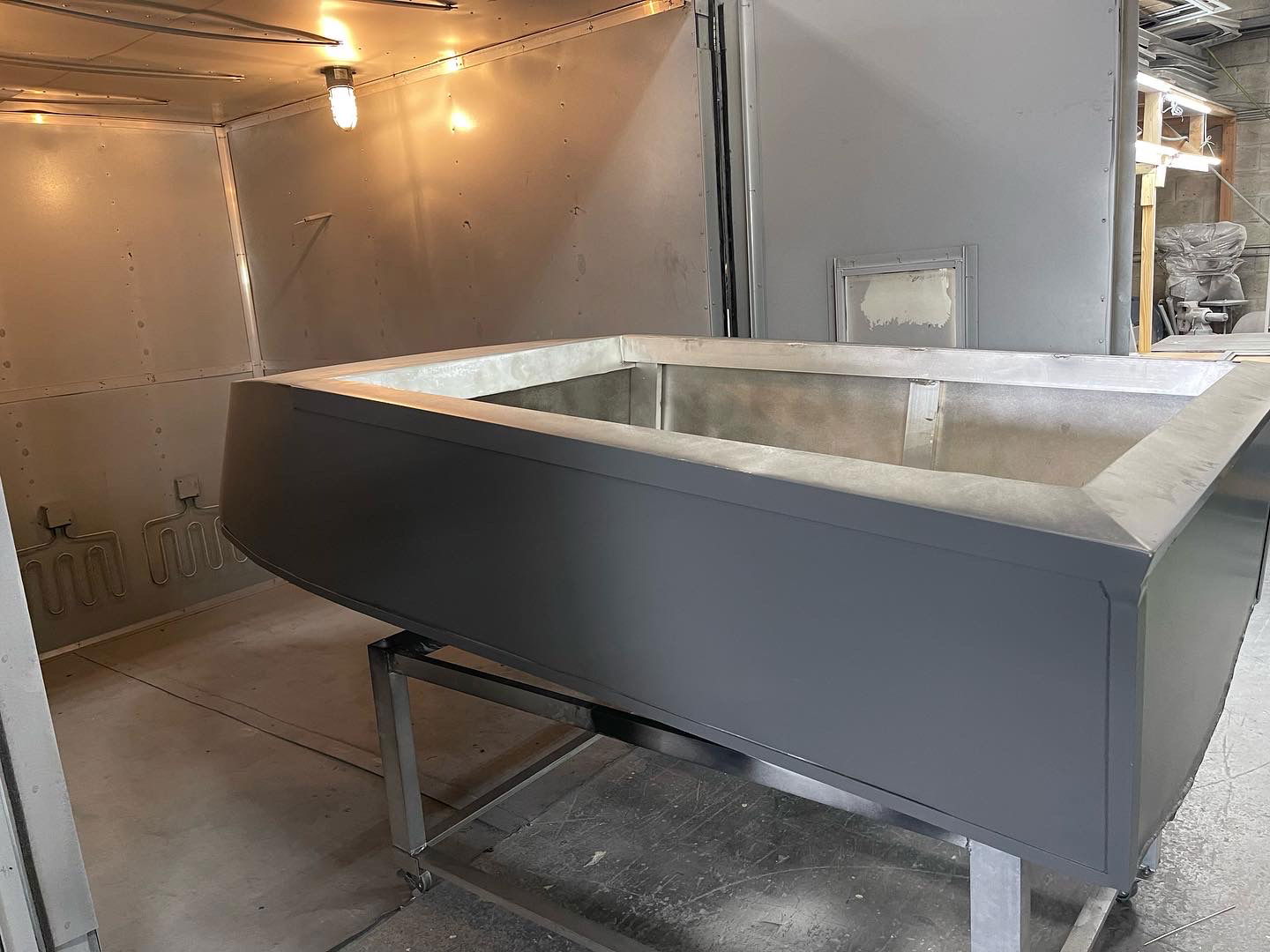 Mini 10" in primer stage.Offering the best in Technology:
HELLO AND WELCOME TO UNLIMITED JET BOATS.
Thank you for taking the time to check out the website. Growing up in The U.S.A,
Florida where we developed a passion for nautical activities from a young age. We first started building boats in 2012, when we decided to Manufacture Parts and components for the JET boat Industry. Since then, I have been actively involved in the marine industry, operating, building and repairing a variety of boats Aluminum only from 10' to 50'. We provide a full service Facility and manufacturing Plant for jet boats and jet ski's all brands.
My prime interest has been to design and manufacture durable and functional mini jet boats and Jet Boats that are fun, practical, and economically accessible for the general public. As a result, We have Started again to bring our technology and Design to the table by Building Jet boats from 10' to 36' Extremely Fast Fish Machines to Extremely Fast PWC, and Boats.
UNLIMITED Jet Boats design allows you to enjoy a new style of boating and reach places never before thought possible. To ensure you have an optimal boating experience, I also sell various mini jet boat parts and can Custom Manufacture your new Unlimited mini jet boats is the difference between looking at a picture and being IN the picture.
Don't be left behind, experience the thrill of venturing into the unknown, charging rapids or fishing in tranquility with our mini jet and Jet boats.
We have sleek, sturdy and tested; Mini Jet boats .
Ride with the best , Being one of the first in USA Florida we are on the leading edge of aluminum mini jet and Jet boat scene,
UNLIMITED mini Jet Boats have been tested and sculpted after years of abuse from the powerful Florida Waters. The hulls utilize superior impact resistance and low planning speed all wrapped up in a nimble lightweight package to get you where you NEED to go! Whether it be inches of water or powerful rapids or Ocean waves.


I look forward to working with you.
Guillermo Hechevarria
Design Engineer.