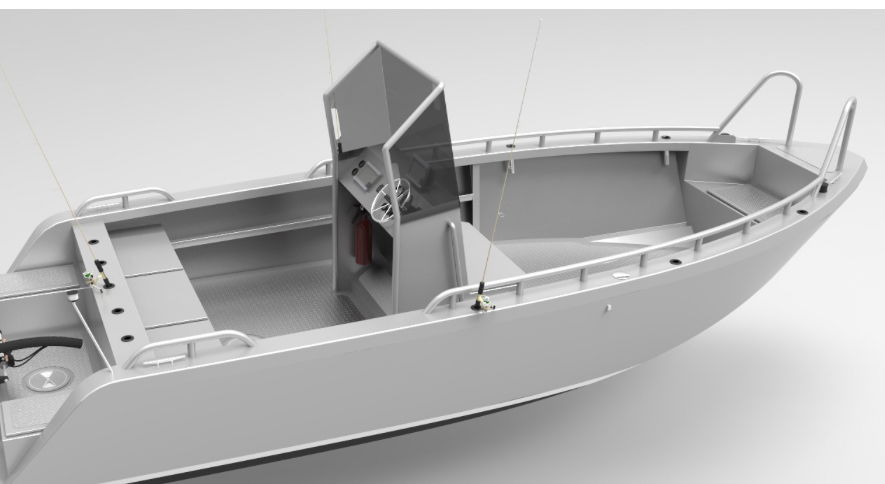 ALL ALUMINUM FISHING MACHINEThe Superformance Mfg Phantom Fishing Machines come from 10'ft Mini to 18'ft All aluminum made vessel. All USCG Approved vessels.
These Machines are ultimate in tight fishing spaces. They Can go anywhere. Also we provide them with long range Fuel Tanks on a very powerful jet boat engine and very economical on Fuel.
These vessels come with Fishing GPS.and Fishfinders.
All our fishing machines have various compartments. options are live bait wells, and add on accessories that can be discussed in initial Interview.
They come as options trolling motors. These machines can drive up to the beach sands.

ALL CUSTOM MADE WITH WINDSHIELDS